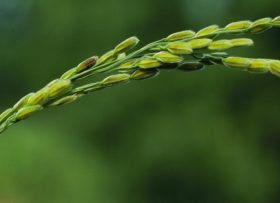 Food into the future
What will Asia's emerging economies mean for the region's food production? Kym Anderson offers some insights. 
5 minute read
Read more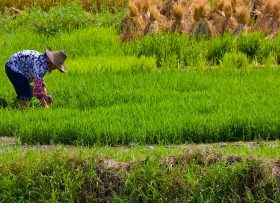 The price is rice
The stability of rice supply and prices has determined the outcome of elections across East and Southeast Asia for many years, but is food price stabilisation really in the best interests of the poor in Asia? 
5 minute read
Read more