Smashing the glass ceiling
Why are women still underpaid and under-represented on the nation's boards, asks Alison Booth.
10 minute read
Read more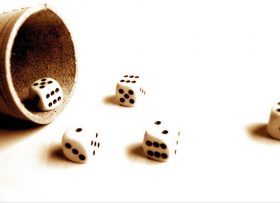 Risky business
Economics and finance | Australia
Why are women underpaid in comparison to men? And what's the solution? Academic, author and Australian National University Public Policy Fellow Alison Booth thinks finding the answer may mean revisiting our past. By Martyn Pearce.
25 minute read
Read more