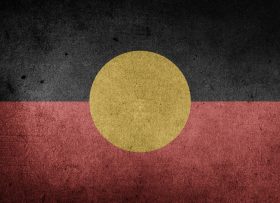 Podcast: Courting change – Indigenous reconciliation
As we move towards the referendum on the Voice later this year, it is important that we think deeply about both our future and our past. We cannot do that unless we talk honestly about a history of dispossession and genocide.  These are difficult and painful issues but are essential if we are to have genuine reconciliation between Indigenous and non-Indigenous Australians.
To begin the first of several conversations over the coming months, Sharon and Arnagretta are joined by Professor Kate Auty.
You can listen here: http://bit.ly/43aOgPT
42 minute listen
Read more